"IT'S TIME FOR A F*CKING BIG SHOT! SPONSORED BY [Hyperlink Blocked]!"
―Ayana's being a [Big Shot]
Hello! Visitor!

My name is Ayana Nari,
and welcome to my Profile Page/Wall.

I'm an administrator and series creator on the Wiki. Feel free to post your questions, messages, feedback about my series, and ask for help (if needed) or you can drop by to say "hi!" in my Message Wall and I will try my best to answer your messages, or help you if possible.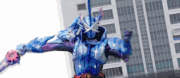 Icon/Logo Collection
Official Icon/Logo Collection
Official Icon Collection






























Official Icon Collection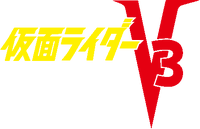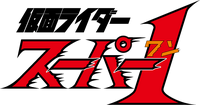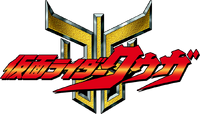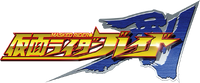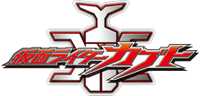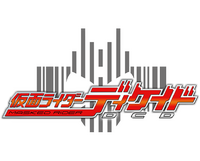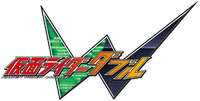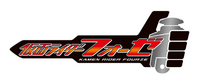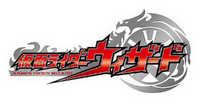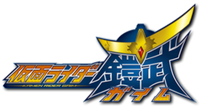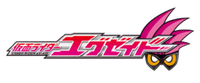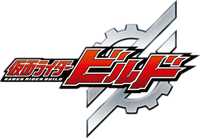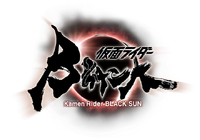 Seigankai Icon/Logo Collection
Fanseries Icon Collection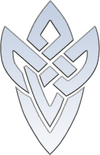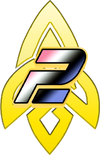 100px
100px
100px

100px
100px
100px
100px
Fanseries Logo Collection
200px
200px
200px
200px
200px
200px
200px
200px